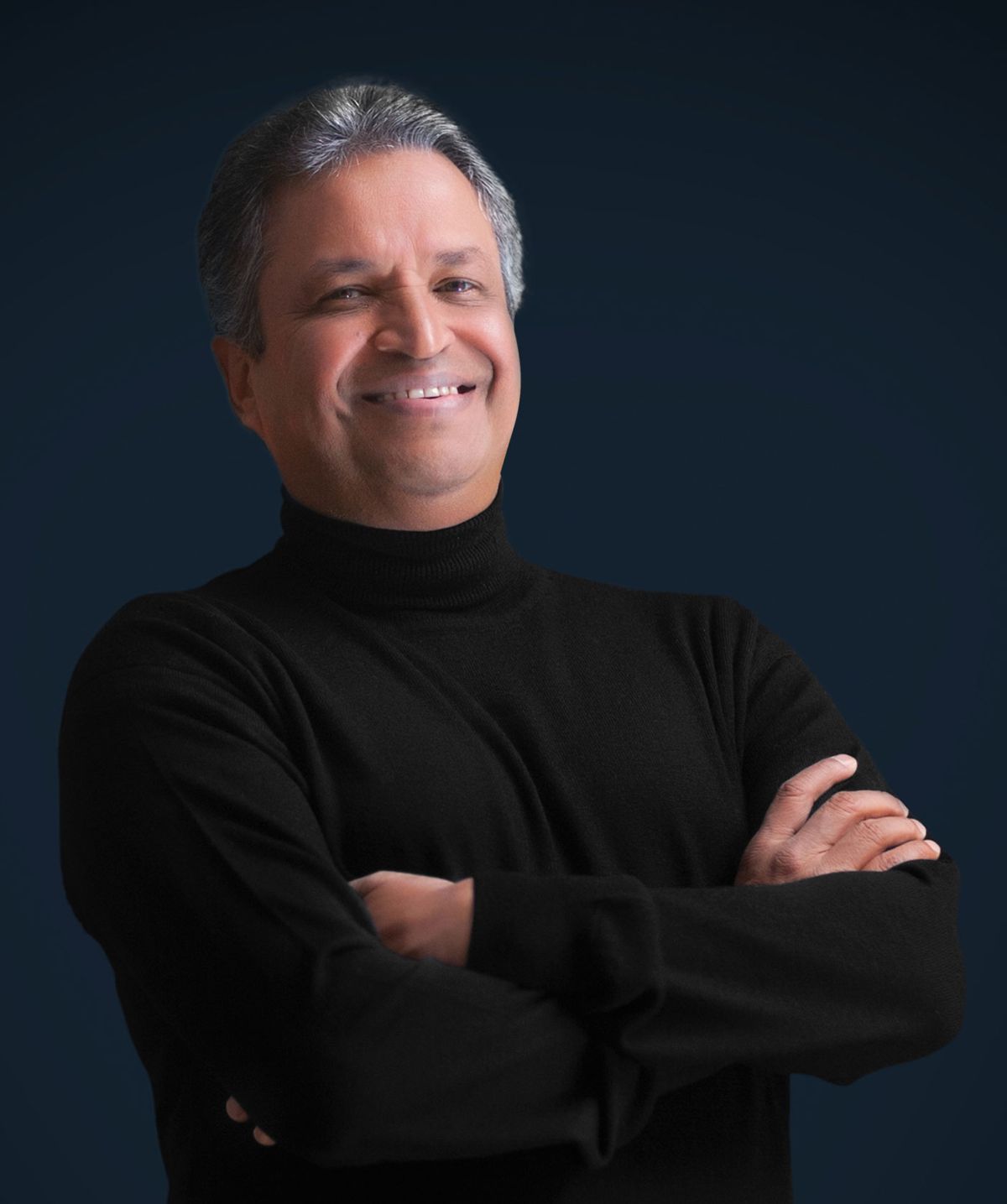 Dr. Binod K. Chaudhary
Chairman
CG Corp Global
Dr. Binod Chaudhary is the chairman of Chaudhary Group, Nepal and CG Corp Global, a multi-dimensional conglomerate with a complementary business portfolio that comprises 160 companies, 123 brands present on five continents, 27 countries. It has a workforce of more than 15,000 people and a net worth in excess of $1.5 billion.

Chaudhary's determination to expand his grandfather's business across the globe has catapulted him into one of Nepal's most innovative changemakers.

Chaudhary is a global player in Fast-Moving Consumer Goods and the brain behind Wai Wai, CG's iconic brand that earned him the epithet, "Noodle King." Thanks to Wai Wai, he has over 2.6 percent of the world's shares in the noodle market.

His other business interests include education, hospitality and financial services, which are among the 9 business verticals he runs within CG.

Chaudhary's drive and dedication are his inherent strengths. And contrary to popular belief, he proved an entrepreneur can do business in Nepal and still emerge a billionaire — the only one from the Himalayan republic listed by Forbes.

In 1995, Chaudhary established the Chaudhary Foundation, where he is dedicated to improving lives, strengthening communities, creating socially responsible businesses and sustainably developing Nepal.

Beyond his business and philanthropic endeavors, Chaudhary is an avid trekker and a fitness enthusiast.
Below are some of Chaudhary's most notable positions:
Honorable Member of Parliament, Nepal (February 2018–Current)

Honorable Member of Constituent Assembly, Nepal (April 2008–April 2012)

President Emeritus of Confederation of Nepalese Industries (2013–Current)

Member of World Presidents Organization (WPO/YPO) (2005–Current)