CG Digital Park (CGDP), the group's electronics complex at Satungal on the outskirts of the Nepalese capital Kathmandu was established on 20th March 2005 in an effort to counter the nation's dependence on imported consumer electronic goods. It was shifted from the Chaudhary Group Head Office in Sanepa to Satungal to increase the production capacity and also to increase the business volume.
The Complex employs around 400 people and the current production capacity is 250 sets of TVs per day and 100 sets of LCDs/LEDs per day.
Recently, a very sophisticated line has been installed under the supervision of LG Korea for the production of LG LCD/LED TVs as per international standards.
The complex is in the process of getting certified as ISO 9001:2008. The Complex is the main production centre for CG Electronics Pvt. Ltd. and it produces the following products: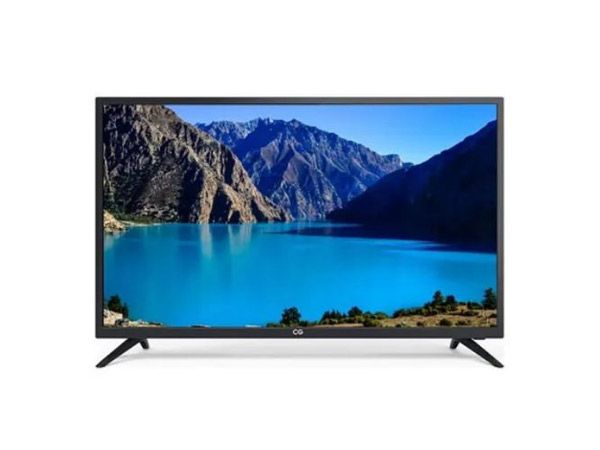 CG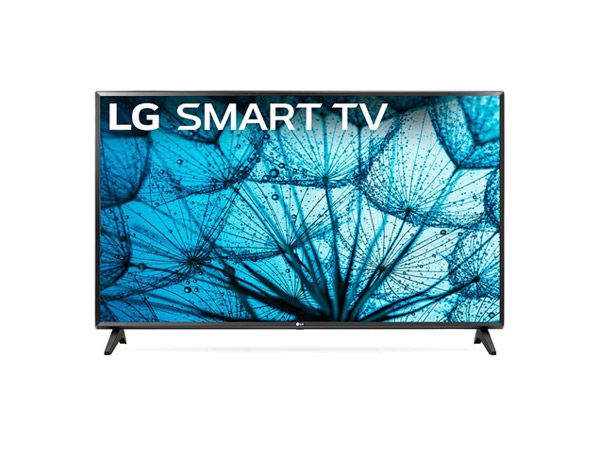 LG
It also deals in the following world renowned brands: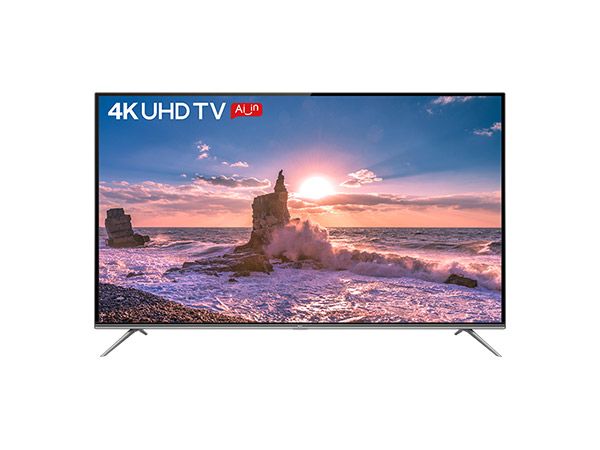 TCL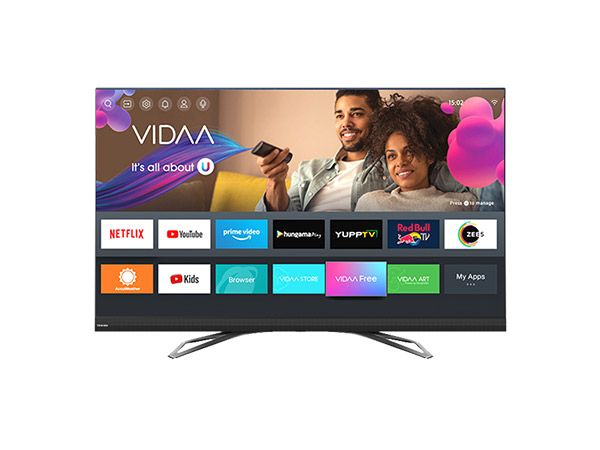 Toshiba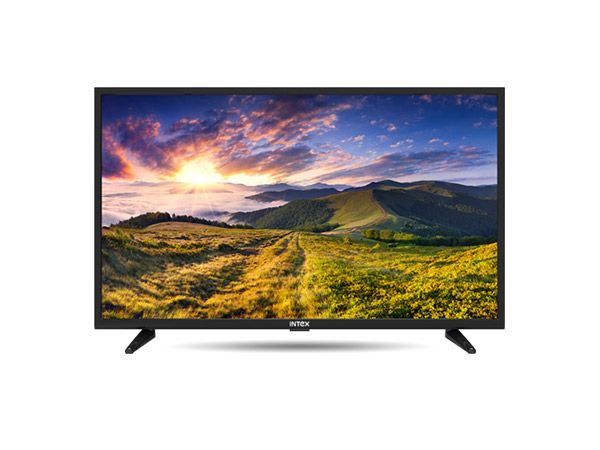 Intex