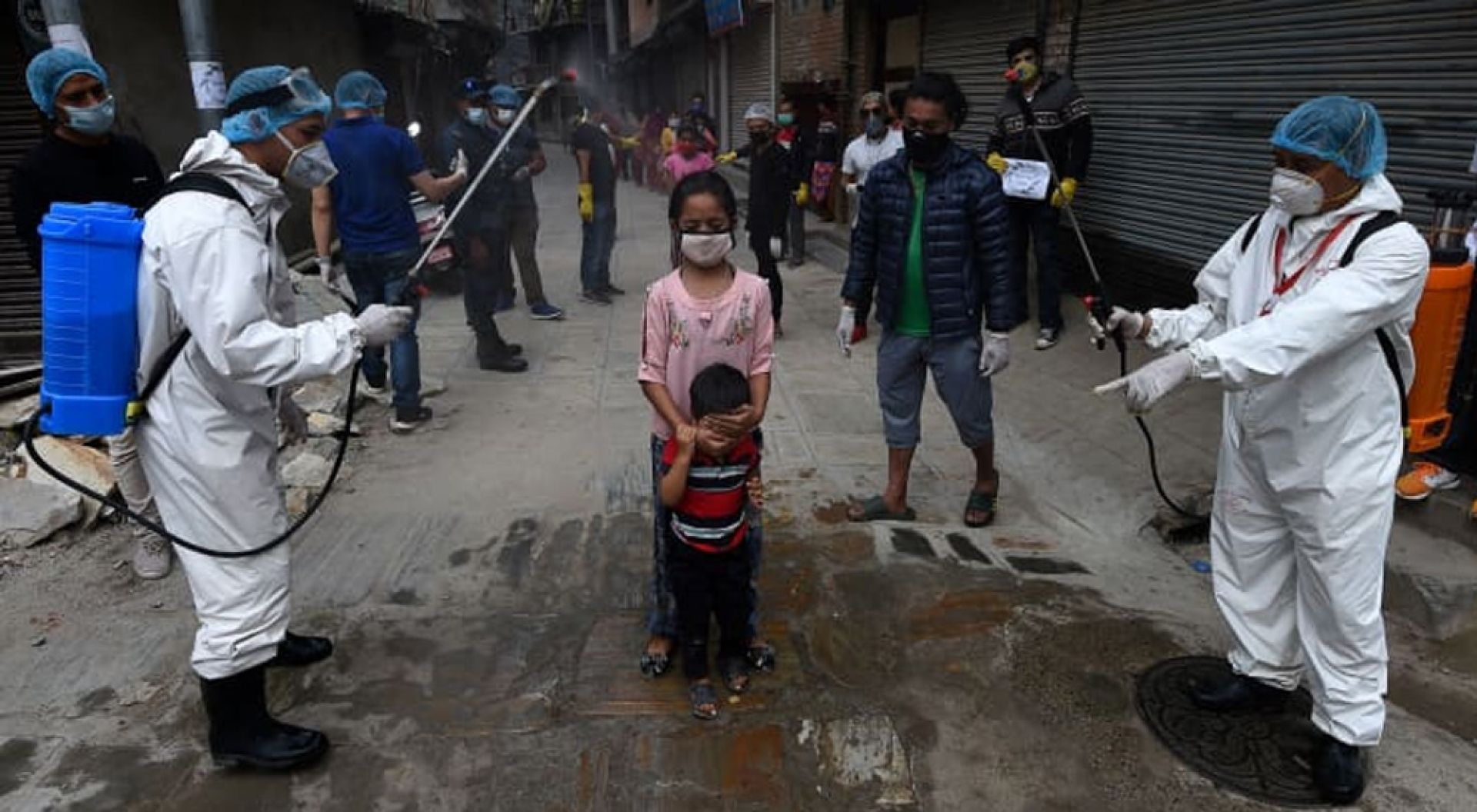 News & Events
02 August, 2021
Nepali billionaire says the country underestimated its second Covid wave
Nepal underestimated its second wave of Covid-19 infections and needs to step up its efforts to address the crisis, Nepali billionaire Binod Chaudhary said last week. The country also should not hold its elections until the situation stabilizes, he said.
"I must admit, we probably underestimated, as a nation, the intensity of the second wave," he told CNBC's "Street Signs Asia" on Friday.
The South Asian country's Covid cases surged in April and continued to hit new record highs in May.
As of May 30, Nepal has reported 557,124 coronavirus infections and 7,272 deaths, according to data from local health authorities.
The situation is similar to what's playing out in neighboring India, which has the second highest number of cases in the world.