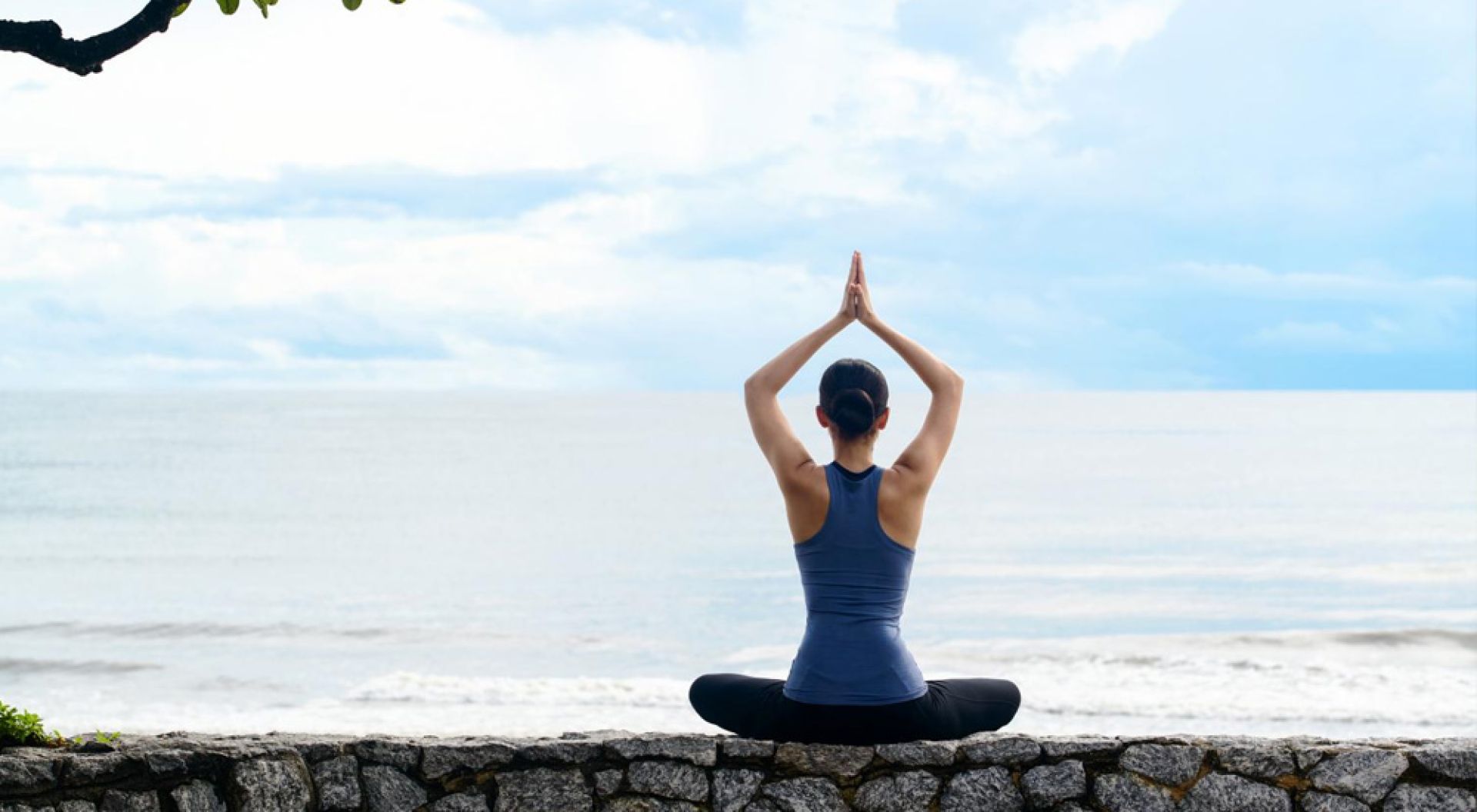 News & Events
02 August, 2021
Will wellness tourism grow due to COVID-19?
The roller coaster ride that was 2020 brought the biggest dip in modern history, forcing individuals to adapt to major lifestyle changes while the world shifts focus to taking preventive measures so that people will not get infected by Covid-19.
People have started to look for ways to help improve their physical health and pay attention to their mental health, leading to the rise of wellness tourism and health-centered vacations, says Homer Lim, Medical Director of The Farm at San Benito.
As more and more people turn towards nature-inspired and wellness-focussed stays away from urban buzz, especially as many countries begin to cautiously reopen borders, Lim foresees medical wellness resorts like The Farm contributing to the national tourism industry in terms of medical travel and wellness tourism — bringing in new stream of travellers such as wellness enthusiasts, health seekers and conscious consumers.
Read More: https://www.nationalheraldindia.com/lifestyle/will-wellness-tourism-grow-due-to-covid-19