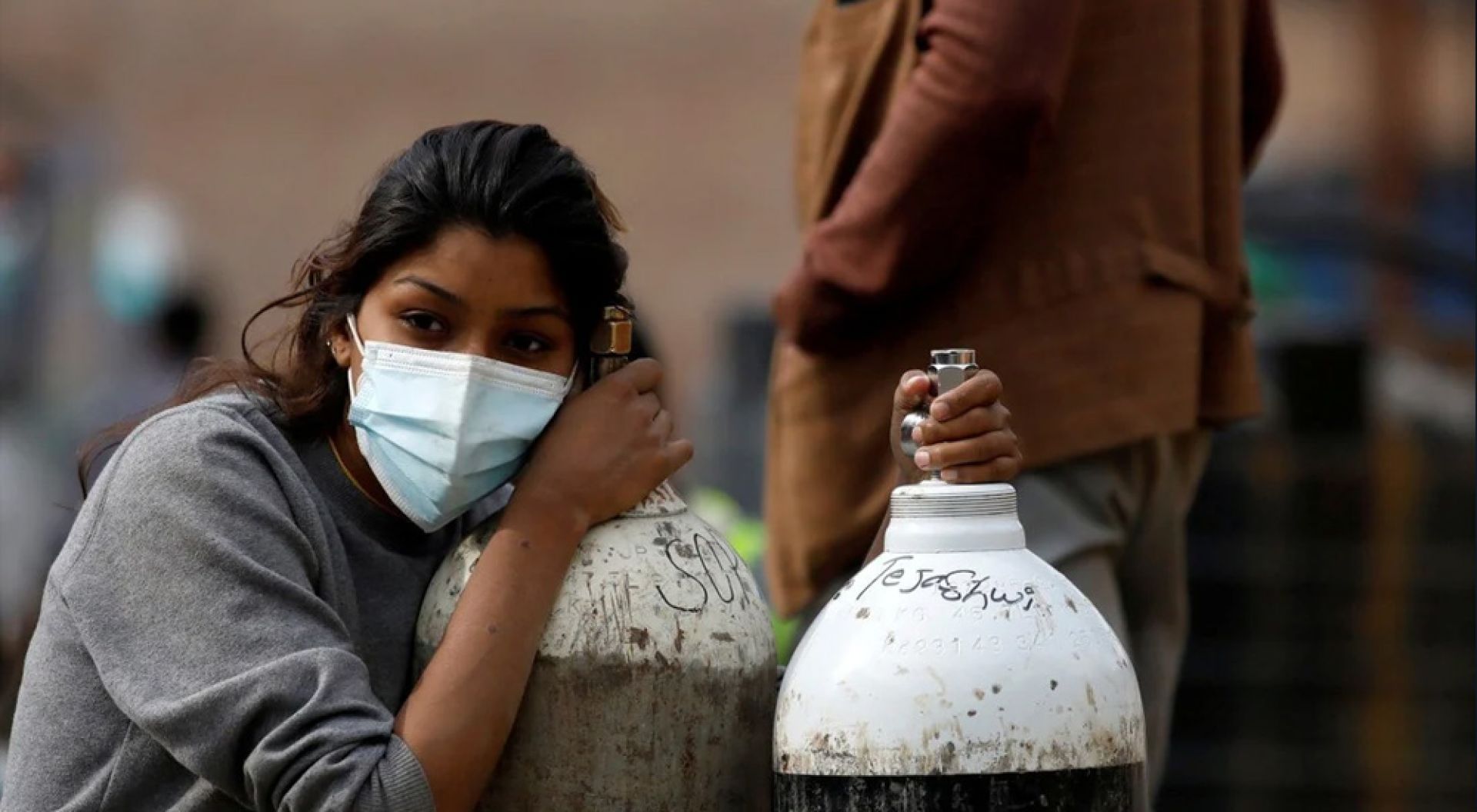 News & Events
02 August, 2021
Chaudhary Foundation to donate $1 mln to help Nepal fight COVID
Chaudhary Foundation, CSR arm of the CG Corp Global, on Tuesday said it will donate over USD 1 million (around Rs 7.3 crore) to combat the second wave of COVID-19 in Nepal.
The foundation said it is also rigorously working to extend its COVID-19 relief response to the people of India.
"The COVID-19 epidemic has affected people across the country and emergency health response is necessary to combat it. The foundation estimates that around USD 1 million will be spent on this emergency health response," Binod Chaudhary, Chairman of the Chaudhary Foundation said.
The Chaudhary Foundation is planning to set up an ICU ward and an oxygen generating plant at Bir Hospital in Kathmandu, Chaudhary said.
Read More: https://www.outlookindia.com/newsscroll/chaudhary-foundation-to-donate-1-mln-to-help-nepal-fight-covid/2085343