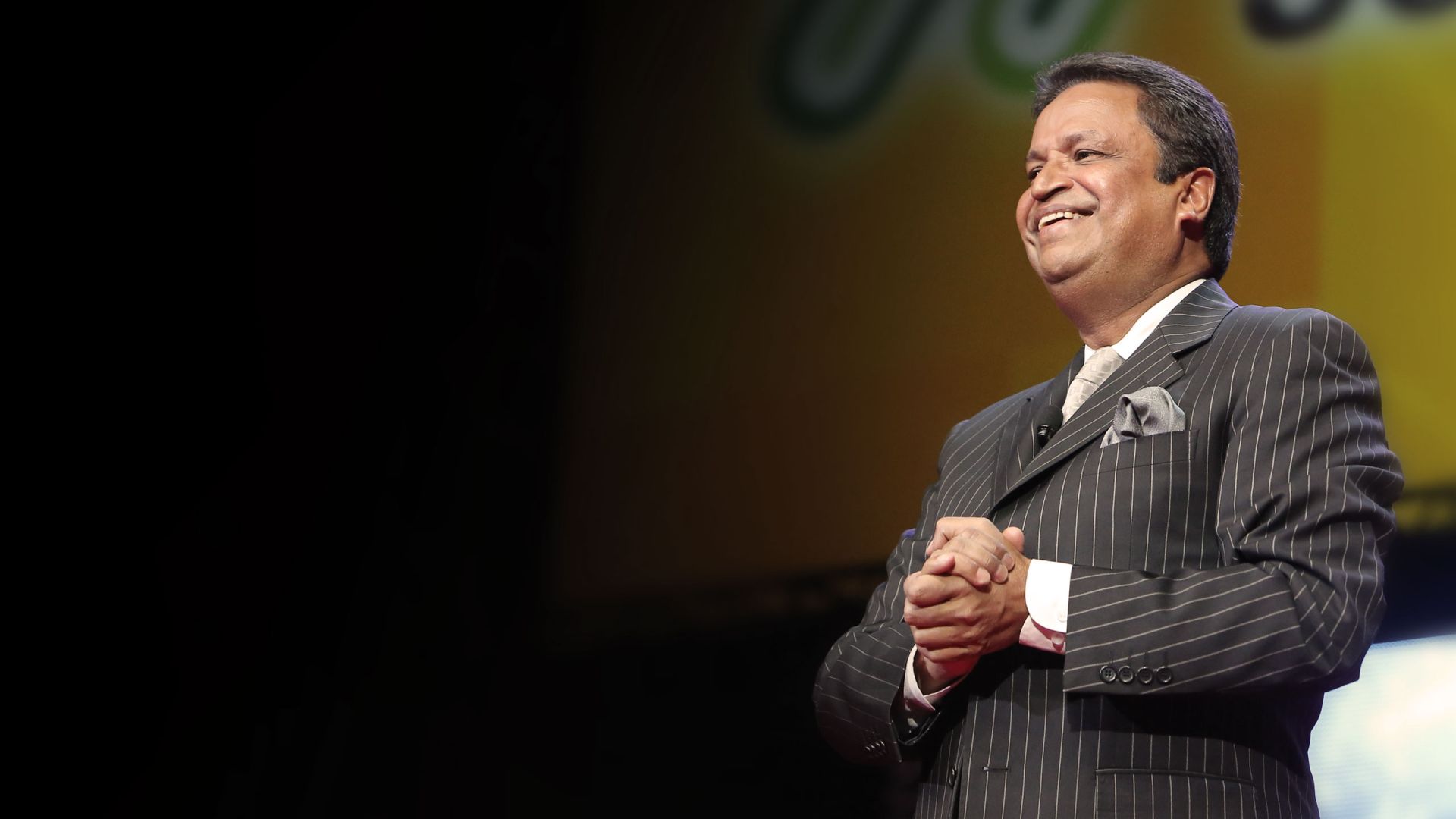 Media Coverage
18 August, 2021
Nepalese Billionaire, Binod K Chaudhary Revisits his Autobiography 'Making it Big' in Northeast India
Dr. Binod K Chaudhary, Chairman, CG Corp Global, recently held a book reading session in a closed-door event held at The Mayfair, Siliguri. The evening was graced with the presence of some eminent personalities from the region including, Prof. Diwakar Thapa, St Joseph's College, Darjeeling, Dr. Bina Basnet, a budding politician, an academician and Mr. Varun Chaudhary, Executive Director, CG Corp Global amongst other dignitaries.
"Making it Big" is an insightful and inspirational journey into the life of Dr. Binod Chaudhary, who single-handedly established the first billion-dollar empire, of the beautiful Himalayan country of Nepal. A true entrepreneur, who believes in 'Business with a Purpose', has religiously contributed through various initiatives in the communities both within his home country and abroad. This book is a memoir of all the opportunities, challenges, hardships success, and life lessons that CG Corp Global and its creator, Dr. Binod Chaudhary experienced and, continues to do so. Making it big is a national bestseller in Nepal, has been released in 6 languages in over 10 countries.
The event was a delightful exchange of thoughts between the guests and the host, unearthing various aspects of knowledge and advice through his journey. Learning the art of entrepreneurship with an innate value of contributing towards the upliftment of society, was the highlight of the evening.
At the event, Dr. Binod K Chaudhary said, "We are thrilled to invite the incredibly talented and articulate guests to shed light upon the book's unique and distinct identity. The book reading session became a temple of wisdom with the stunning exchange of stories that are every bit as rich and diverse as the book itself. I truly want to reach out to the youth to instil a sense of motivation for them to make it big and achieve their goals. It also feels good to revisit the book in this part of India as from here only, I started my journey with selling Nepalese brands in India with Pashupati biscuits 45 years back."
While introducing the evening to the guests, Mr. Prof. Diwakar Thapa, St Joseph's College, Darjeeling, commented, "Dr. Binod Chaudhary is an icon to many youngsters globally for his remarkable journey of achieving great heights with utter dedication and hard work. It is an example of sheer perseverance, resilience, and a strong willingness to pursue one's goals and passion. It was an immensely pleasurable evening to have acquainted with him and the other guests of the session"
'Making it Big' is one of the bestselling books on eCommerce platforms, which traverses its way through an abundance of knowledge, motivation, and examples of staunch leadership.