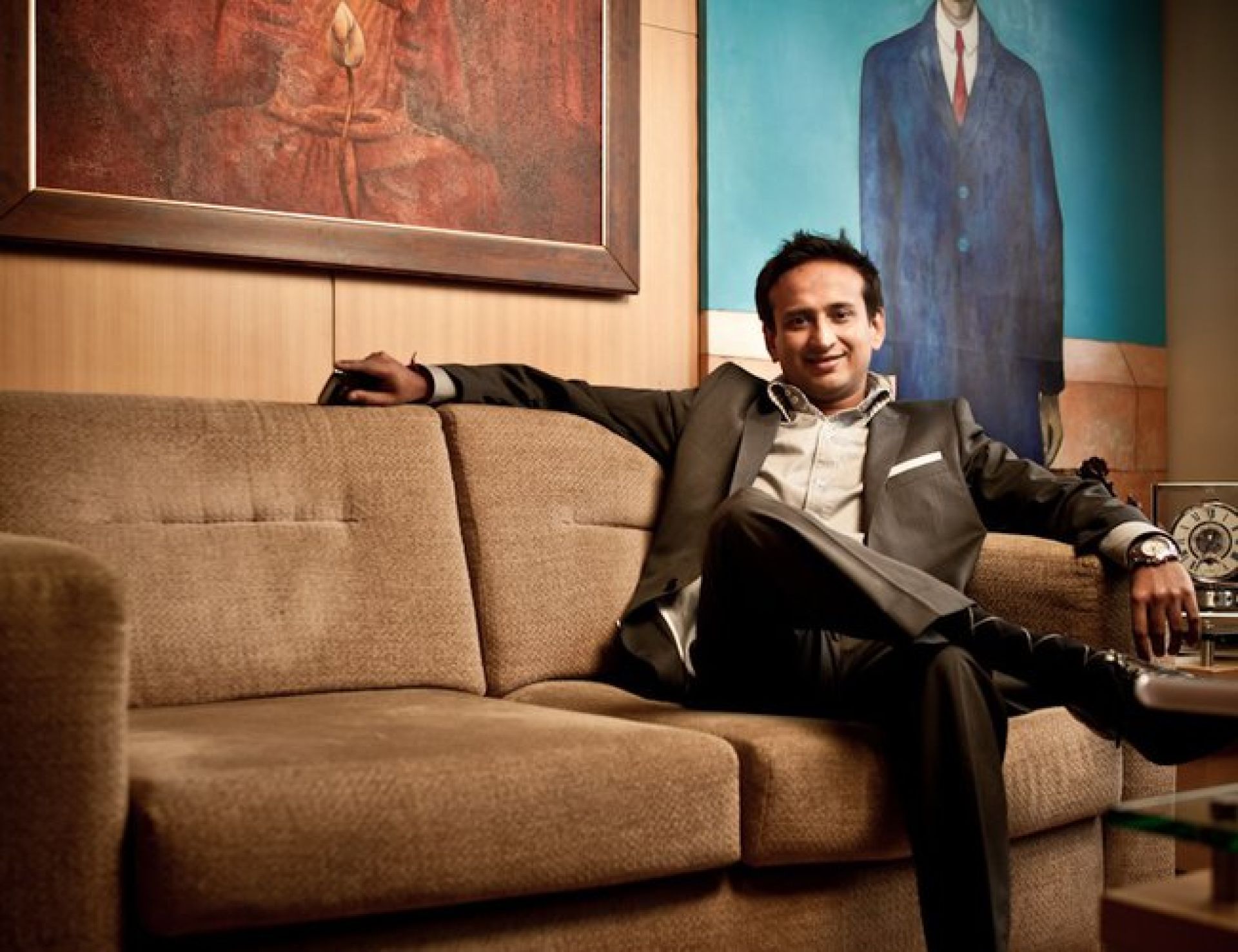 Media Coverage
18 August, 2021
Knowing Nepal: Nirvana Chaudhary
Headquartered in Kathmandu, the Chaudhary Group – Nepal's first and, to date, only billion-dollar, multinational company – offers goods and services across 16 business verticals, including financial services, hotels and resorts, education, and electronics.
The Group's Managing Director, Nirvana Chaudhary, joined the electronics division in 2001 as an assistant sales manager, and he has remained with the company his great-grandfather founded ever since.
The division came into existence 36 years ago, assembling radio and audio products for National Panasonic. When Nirvana arrived, it was assembling products for only one brand: LG (formerly known as Goldstar). But the Group realised that having its own brand could offer a high level of brand equity, and so the CG brand was launched in 2005.
Read more at: https://www.theceomagazine.com/executive-interviews/it-electronics/nirvana-chaudhary-chaudhary-group/