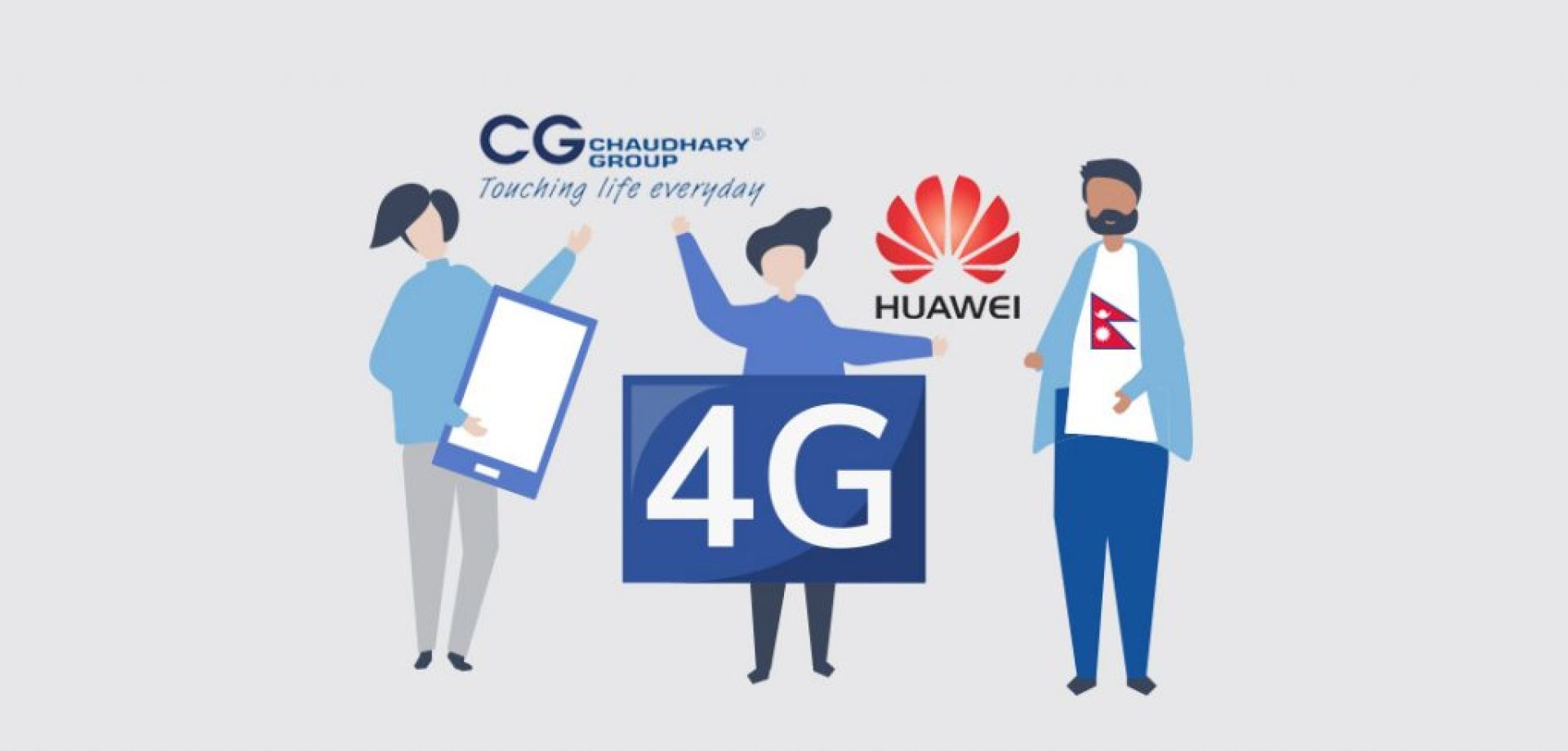 Media Coverage
18 August, 2021
Nepal's CG Group ties up with Huawei to launch 4G services
Nepal's Chaudhary Group (CG) has signed a deal worth about $100 million with China's Huawei Technologies to bring 4G phone services to the country, CG's chief executive said, shrugging off U.S. security concerns about Huawei's products.
Aiming to shake up Nepal's mobile phone market as Reliance Industries Ltd's Jio has done in India, CG planned an initial $250 million investment in the new 4G network, Chairman Binod Chaudhary said in an interview.
It will include free voice services but focus on data, online payment and other services, he said.
After starting out selling noodles in India and later across Asia, his family-owned conglomerate now includes a bank, a telecommunications business- providing rural telephony - and dozens of resorts, including two in the Maldives in partnership with India's Taj Group.
Read more at: https://www.reuters.com/article/us-nepal-telecom-huawei-idUSKCN1TW2II